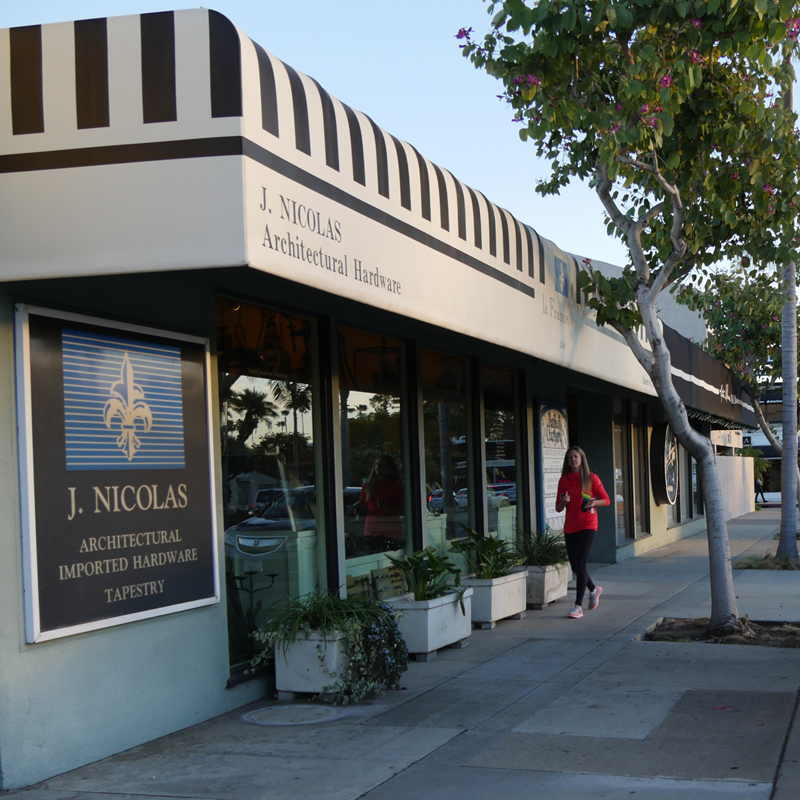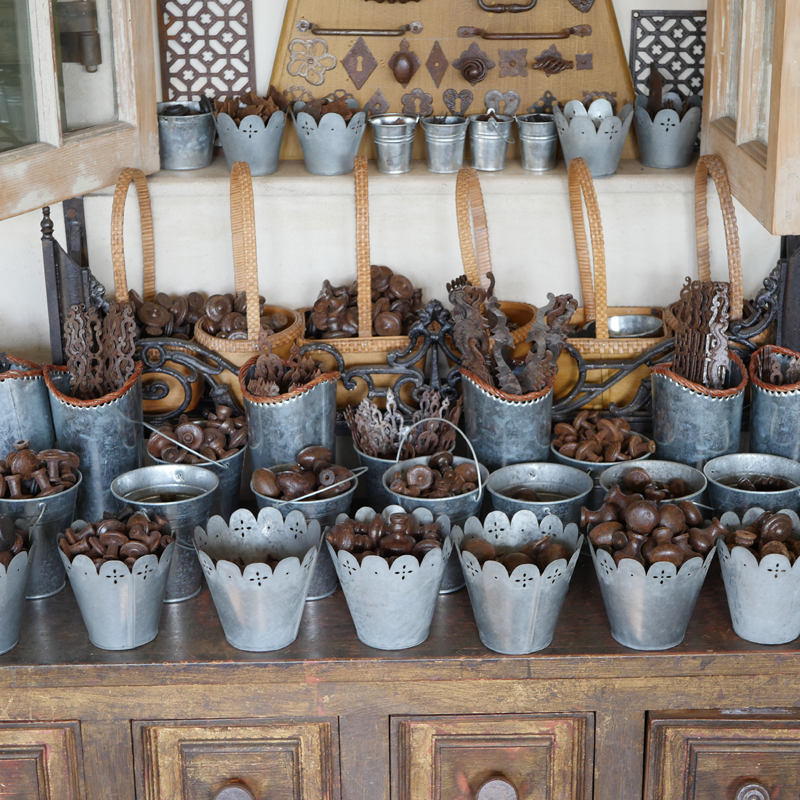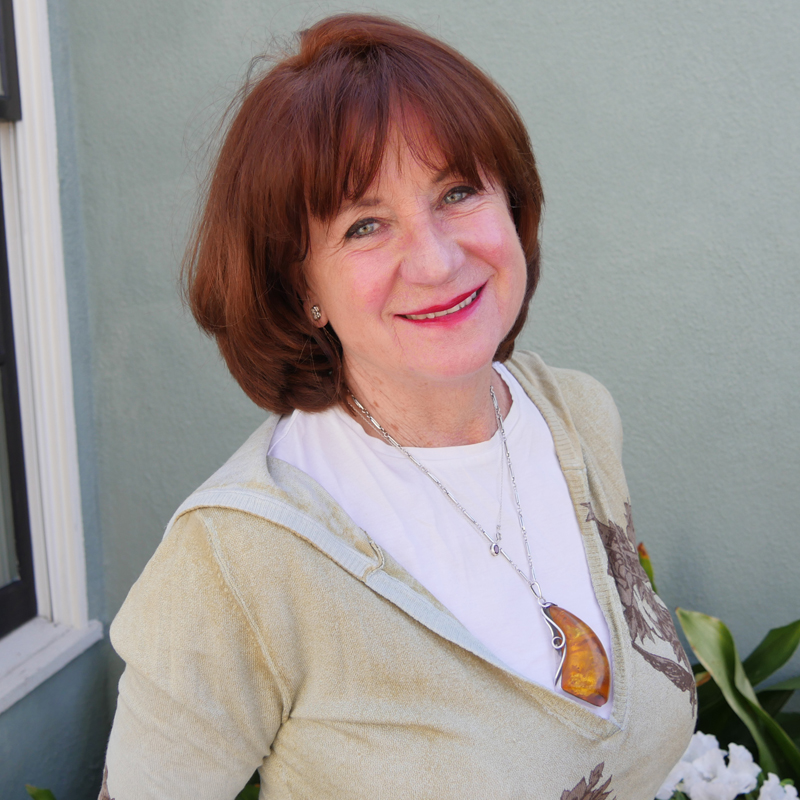 Jacqueline Nicolas
Jacqueline Nicolas was a busy decorator when she created the hardware company in 1987 to meet the pressing demands of clients, mostly building trade professionals who wanted a source for the beautiful natural aged iron European hardware that distinguished her designs. A frequent traveler to her native France, she had the resources and design expertise to procure original pieces precisely suited for perfecting the looks of Italian traditional, Tuscan, Spanish Revival, and French cottage and castle styles.
Demand became so strong for her exquisitely authentic hardware that in 1994, Nicolas put her decorating business aside and went full-time on the hardware concern by opening the Corona del Mar showroom.
JNicolas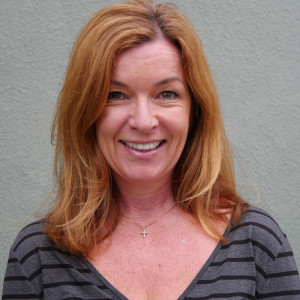 Liz Goetz
Liz has worked 10 years in lighting residential and commercial sales and custom lighting design. She joined Jacqueline's team in 2012 and has been enjoying working alongside with Jacqueline for these past 3 years.
JNicolas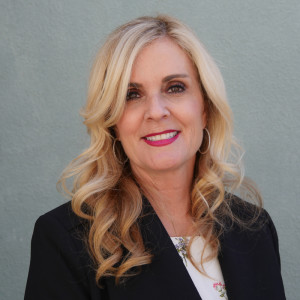 Susan Prescott
With 10 years experience in the custom home design, architecture, along with antiques sales; Susan joined Jacqueline's team in 2013.
JNicolas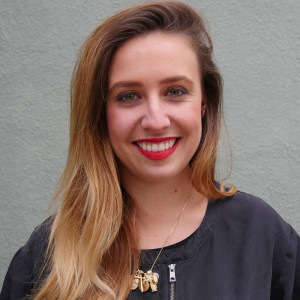 Marie Picard
Marie joined the team early January 2016. With a background in art business law, she is in charge of developing our E Commerce, marketing and helping with sales.
JNicolas