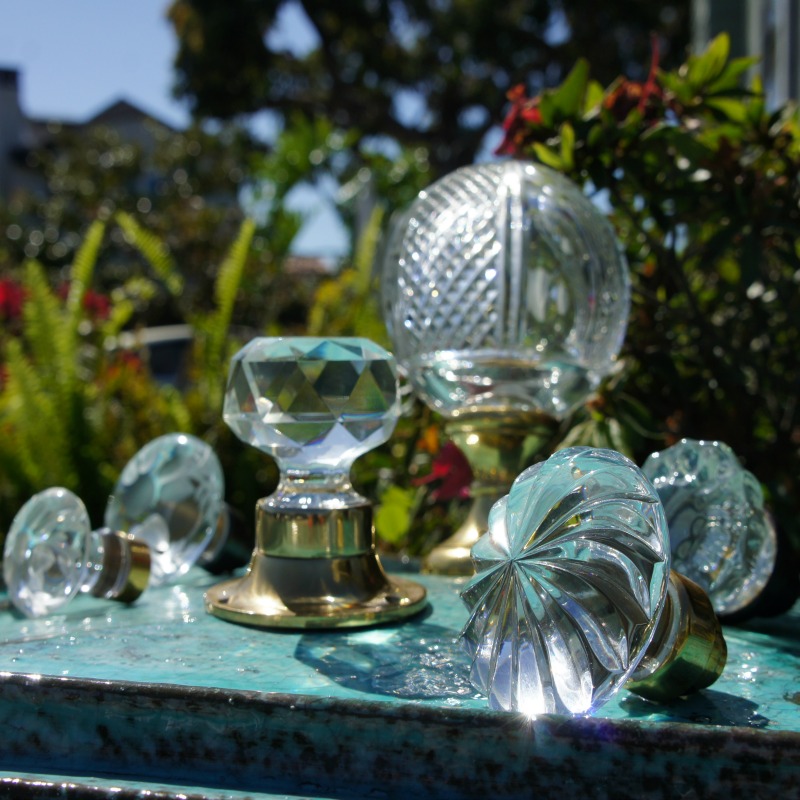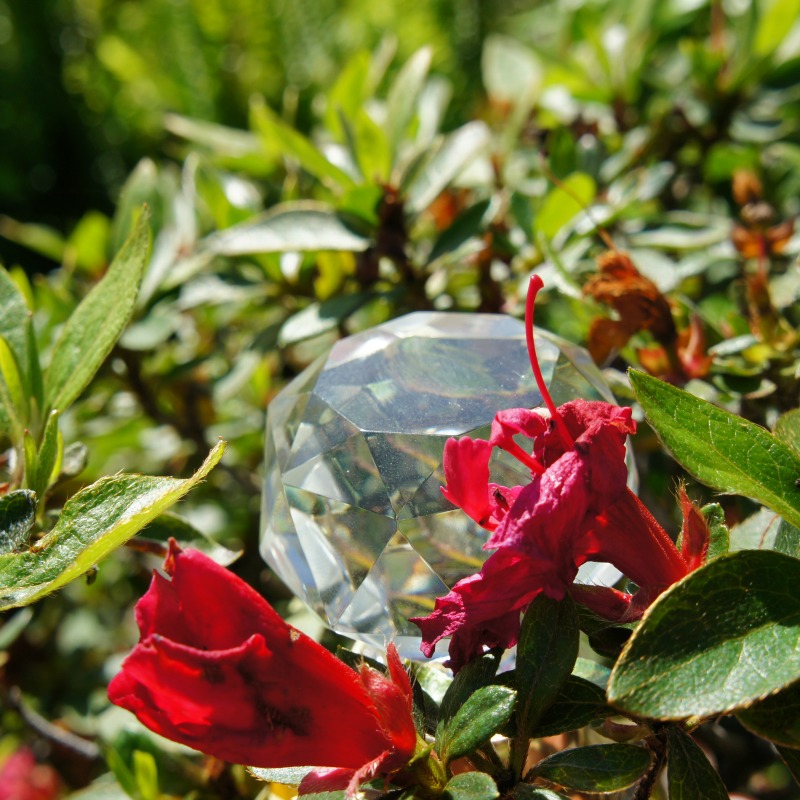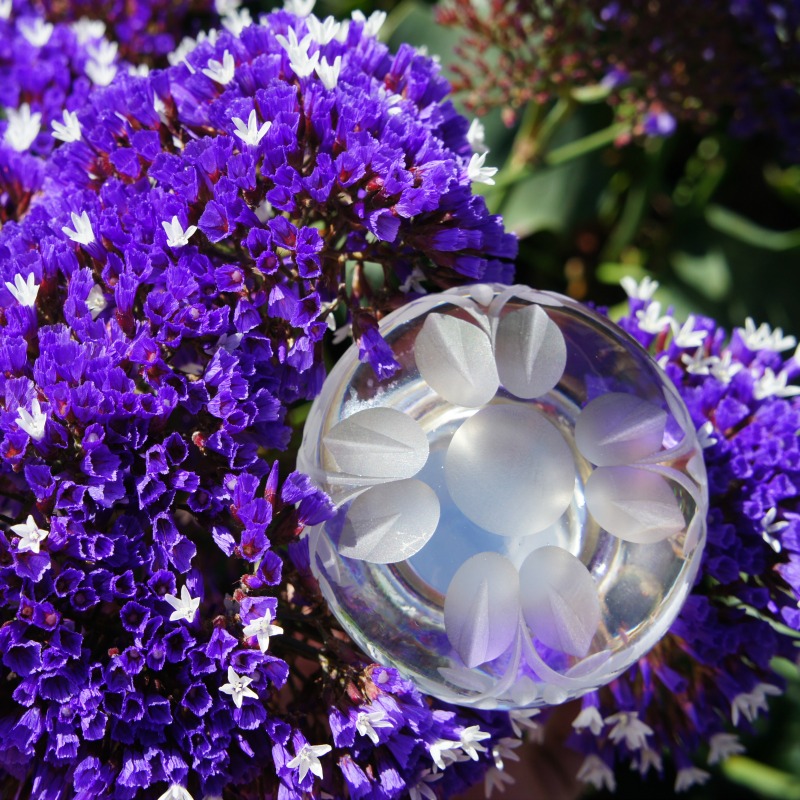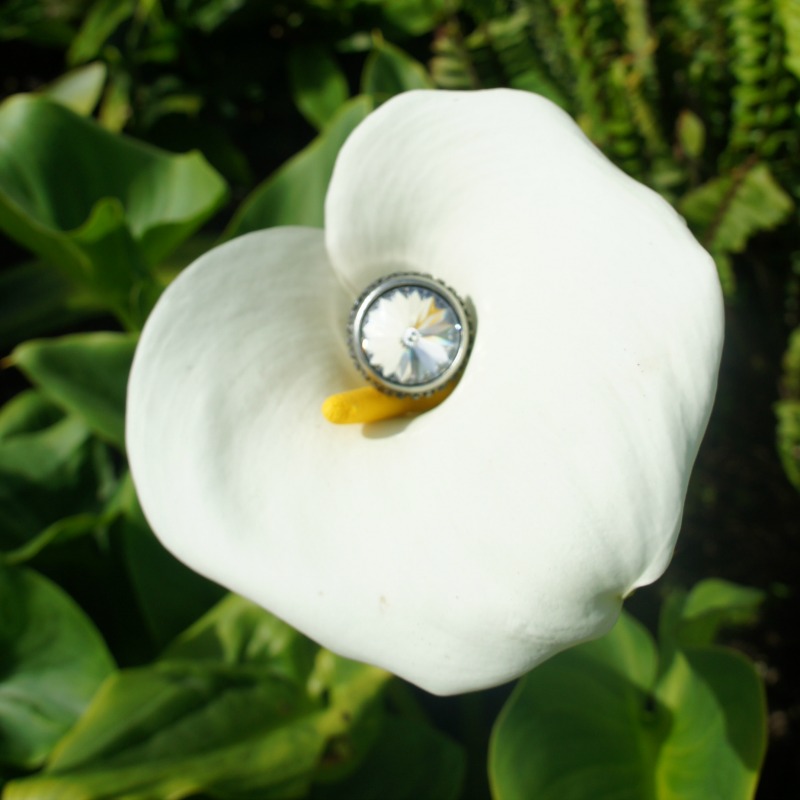 All of our knobs and pulls are made of solid brass or iron, imported from Europe.
We have an unlimited amount of styles and finishes. Our Signature finish is real rust and pewter for an authentic old world effect. We also offer Swarovski, beautiful crystal and porcelain.
What kinds of finishes are possible?
Finishes for Steel material:
Rust
Rubbed black over rust
Black
Light rust revealing some iron
Rust patina
French Pewter
J.Nicolas Pewter
Finishes for Brass:
Antique Silver
Antique Nickel
Polished Nickel
Burnished Pewter
Satin Nickel
Gold
Burnished Nickel