Contemporary Hardware Line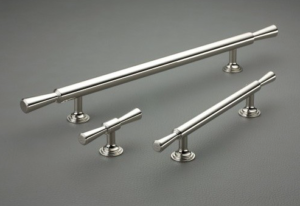 Available in 2 sizes

| | Length | Center | Projection |
| --- | --- | --- | --- |
| Size 1 | 8.5 | 5 | 1.4 |
| Size 2 | 3.5 | 7.8 | 9.3 |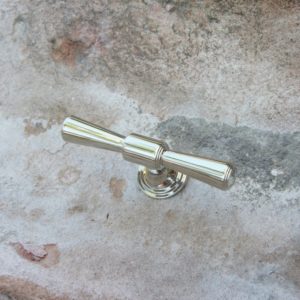 Available in 2 sizes

| | Width | Center | Projection |
| --- | --- | --- | --- |
| Size 1 | 3.2 | 1.3 | 1 |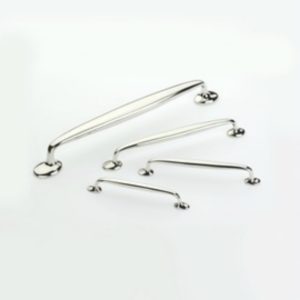 Available in 2 sizes

| | Width | Length | Projection |
| --- | --- | --- | --- |
| Size 1 | 14.9 | 13 | 2 |
| Size 2 | 9.6 | 7.9 | 1.3 |
| | 7 | 5.9 | 1.2 |
| | 6.1 | 5 | 1 |
| | 5.1 | 4 | 1 |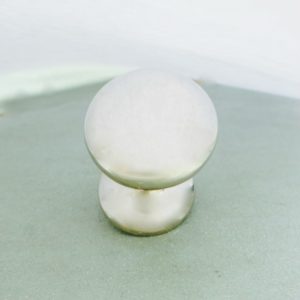 Available in 2 sizes

| | Width | Length | Projection |
| --- | --- | --- | --- |
| Size 1 | 1.5 | 2 | 1.3 |
| Size 2 | 1.2 | 1.7 | 1.1 |
| | 0.9 | 1.2 | 0.8 |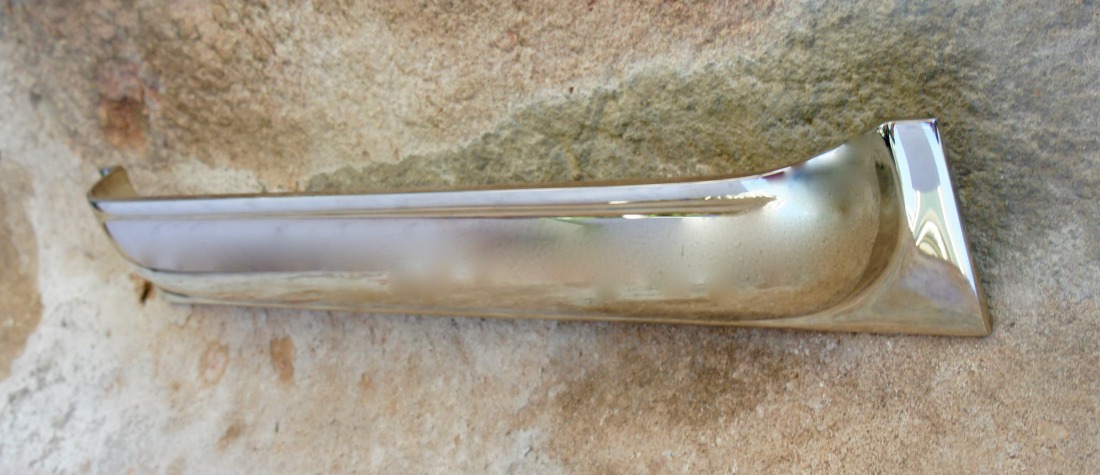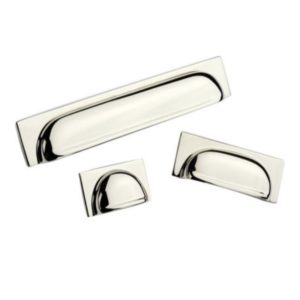 Available in 2 sizes

| | Height | Length | Center | Projection |
| --- | --- | --- | --- | --- |
| Size 1 | 1.5 | 2.5 | 1.5 | 0.8 |
| Size 2 | 1.5 | 4.2 | 3.7 | 0.8 |
| | 1.5 | 9 | 7.9 | 0.8 |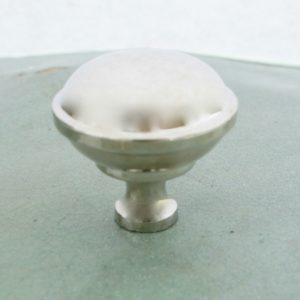 Available in 2 sizes

| | Diameter | Projection |
| --- | --- | --- |
| Size 1 | 1.3 | 1.4 |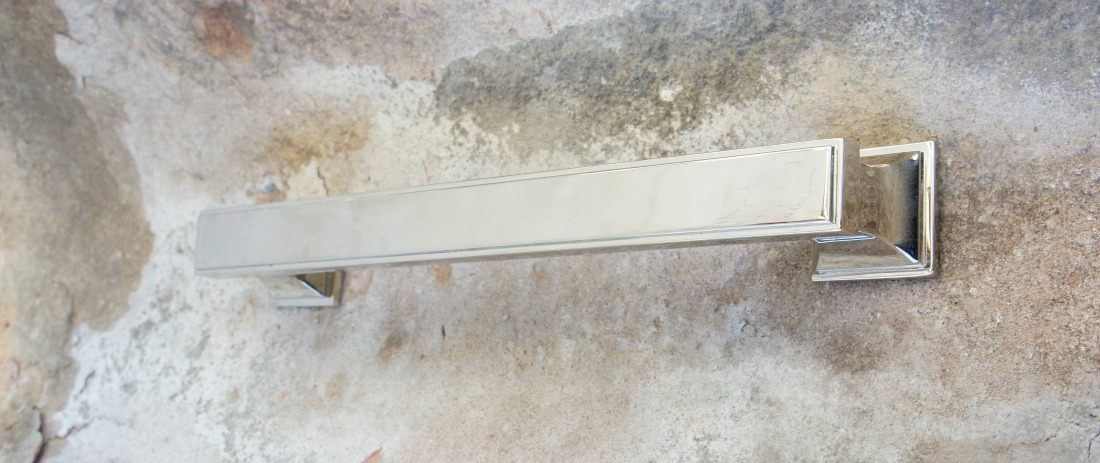 Available in 2 sizes

| | Length | Center | Projection | Stem | Width |
| --- | --- | --- | --- | --- | --- |
| Size 1 | 4.9 | 4 | 1.1 | 0.7 | 0.9 |
| Size 2 | 6.9 | 5.9 | 1.18 | 0.7 | 0.9 |
| | 8.9 | 7.9 | 1.1 | 0.7 | 0.9 |
| | 13.1 | 12 | 1.4 | 0.9 | 1.1 |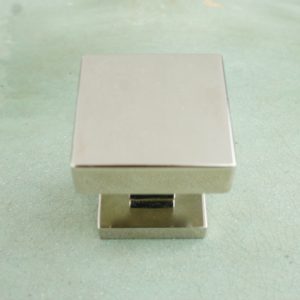 Nice
Width   Projection    Stem    Base Width
   12.5           12.5          7.8          9.4
   14.9           12.5          7.8          9.4
Available in 2 sizes

| | Width | Projection | Stem | Base width |
| --- | --- | --- | --- | --- |
| Size 1 | 12.5 | 12.5 | 7.8 | 9.4 |
| Size 2 | 14.9 | 12.5 | 7.8 | 9.4 |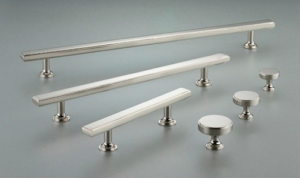 Available in 2 sizes

| | Height | Length | Center | Projection |
| --- | --- | --- | --- | --- |
| Size 1 | 1.5 | 2.5 | 1.5 | 0.8 |
| Size 2 | 1.5 | 4.2 | 3.7 | 0.8 |
| | 1.5 | 9 | 7.9 | 0.8 |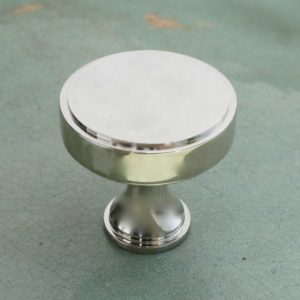 Available in 2 sizes

| | Height | Length |
| --- | --- | --- |
| Size 1 | 1.3 | 1.4 |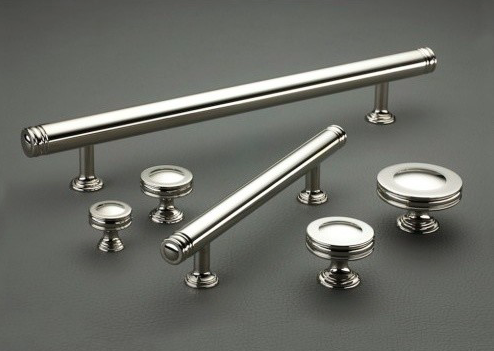 Available in 2 sizes

| | Length | Center | Projection |
| --- | --- | --- | --- |
| Size 1 | 7.5 | 5 | 1.5 |
| Size 2 | 12 | 8.8 | 1.8 |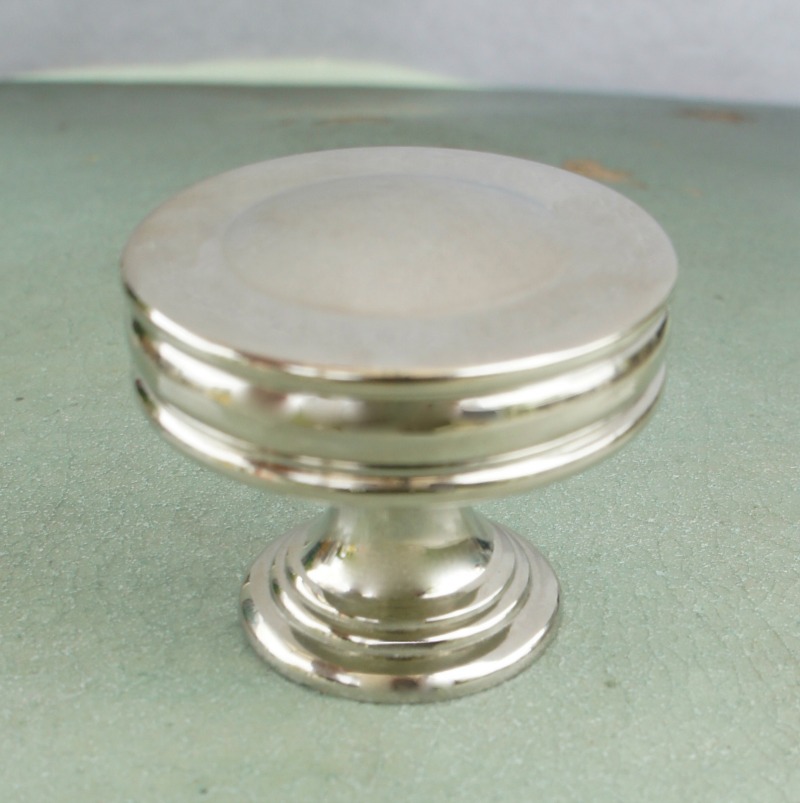 Available in 2 sizes

| | Diameter | projection |
| --- | --- | --- |
| Size 1 | 9.8 | 9.8 |
| | 12.5 | 11.4 |
| | 14.9 | 12.9 |
| | 19.6 | 12.9 |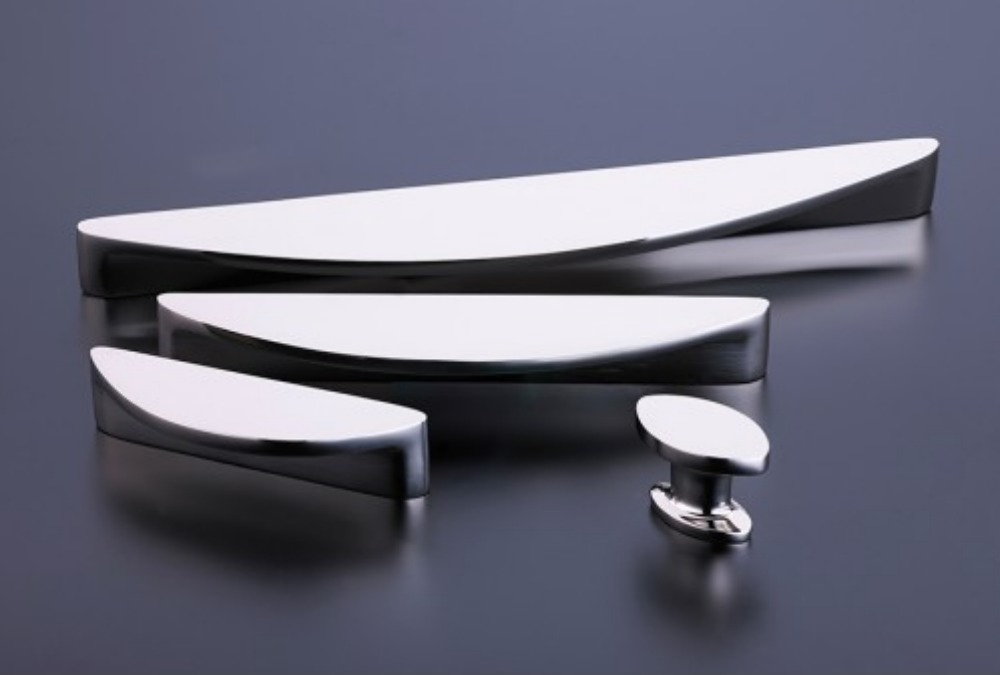 Available in 2 sizes

| | Length | Center | Height | Projection |
| --- | --- | --- | --- | --- |
| Size 1 | 4.2 | 2.5 | 1.2 | 0.9 |
| Size 2 | 7.3 | 6.2 | 1.4 | 0.9 |
| | 11 | 8.8 | 1.5 | 0.9 |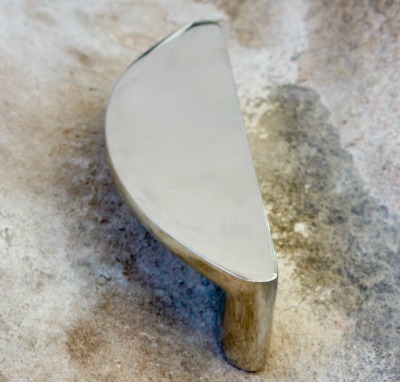 Séville
Diameter                   Projection
     9.8                              9.8
     12.5                            11.4
     14.9                           12.9
     19.6                           12.9
Available in 2 sizes

| | Width | Depth | Projection | Base |
| --- | --- | --- | --- | --- |
| Size 1 | 1.8 | 1 | 1.1 | 1.4 x 0.7 |
All of our bathroom accessories are made of Brass or Iron.
They are all custom made and waterproof. All finishes are available. Pewter finish is one of our most popular for that category.
What kinds of finishes are possible?
Finishes for Steel material:
Rust
Rubbed black over rust
Black
Light rust revealing some iron
Rust patina
French Pewter
J.Nicolas Pewter
Finishes for Brass:
Antique Silver
Antique Nickel
Polished Nickel
Burnished Pewter
Satin Nickel
Gold
Burnished Nickel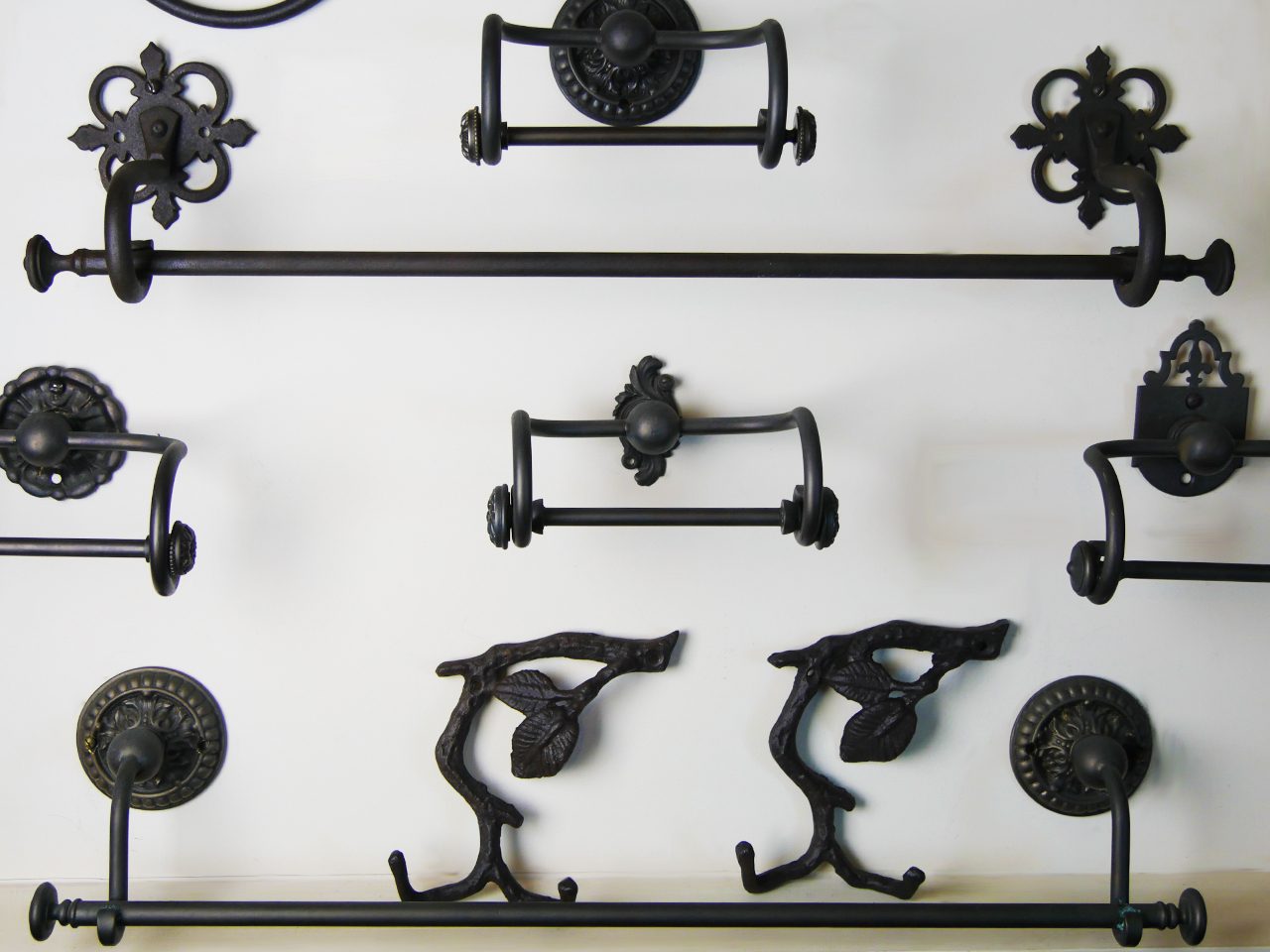 Do you know people working on a project that could use this hardware? If so, share this. Thanks!
Click here to add your own text