Gates, Shutters
&

Garage Hardware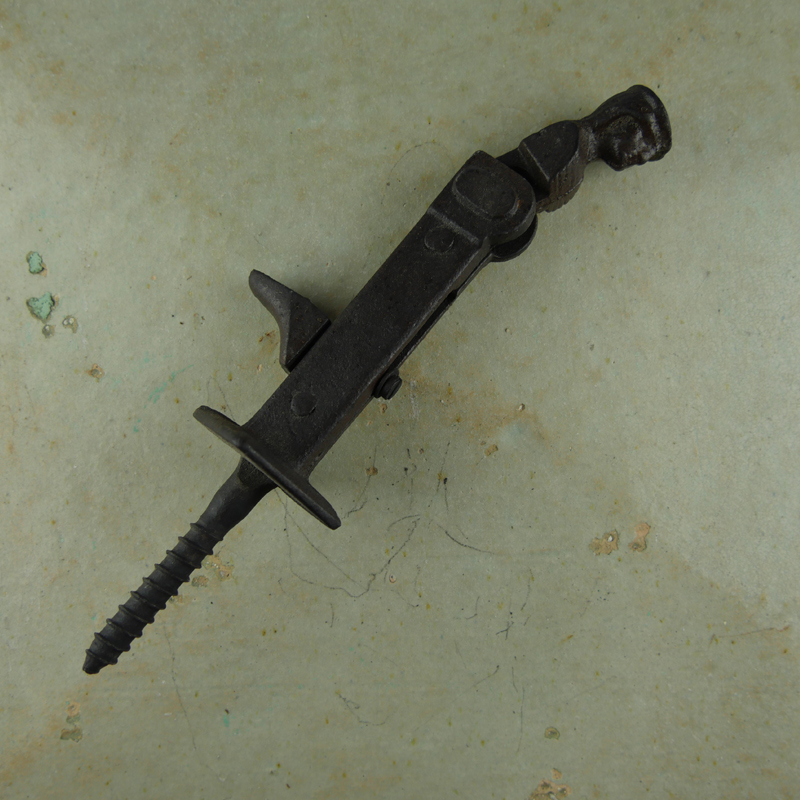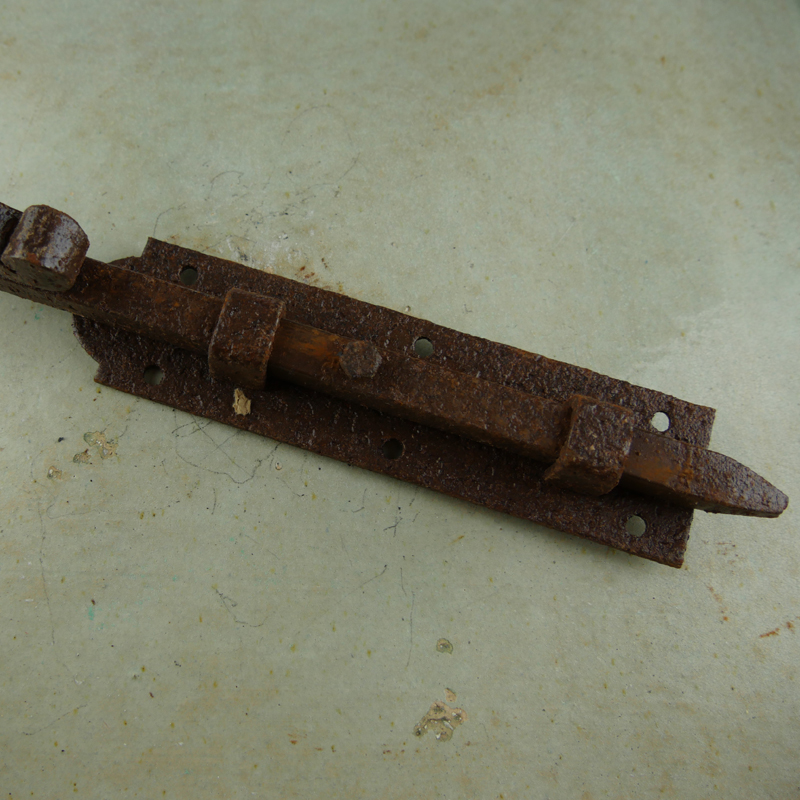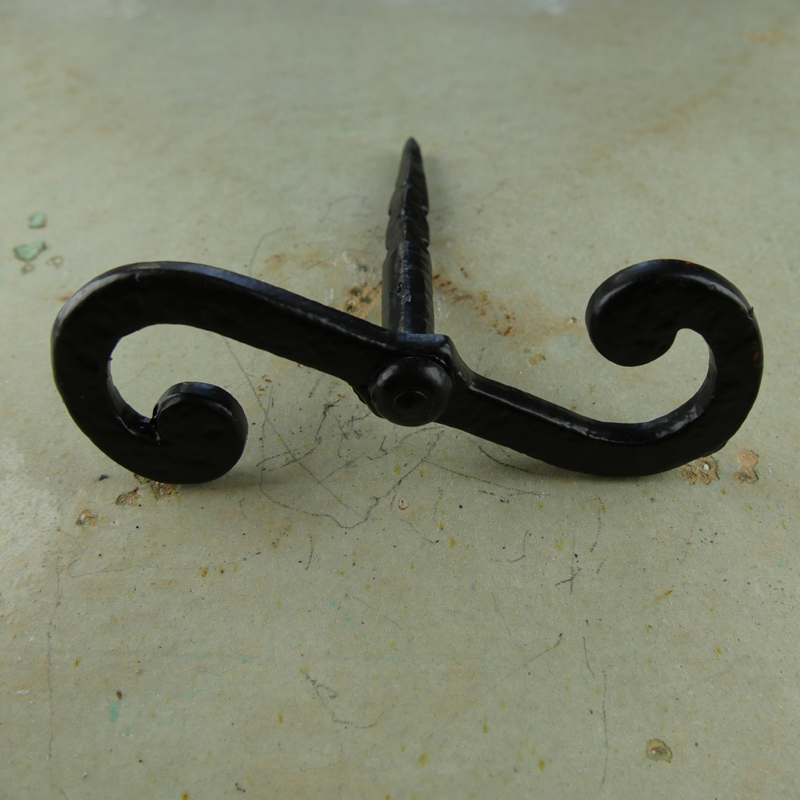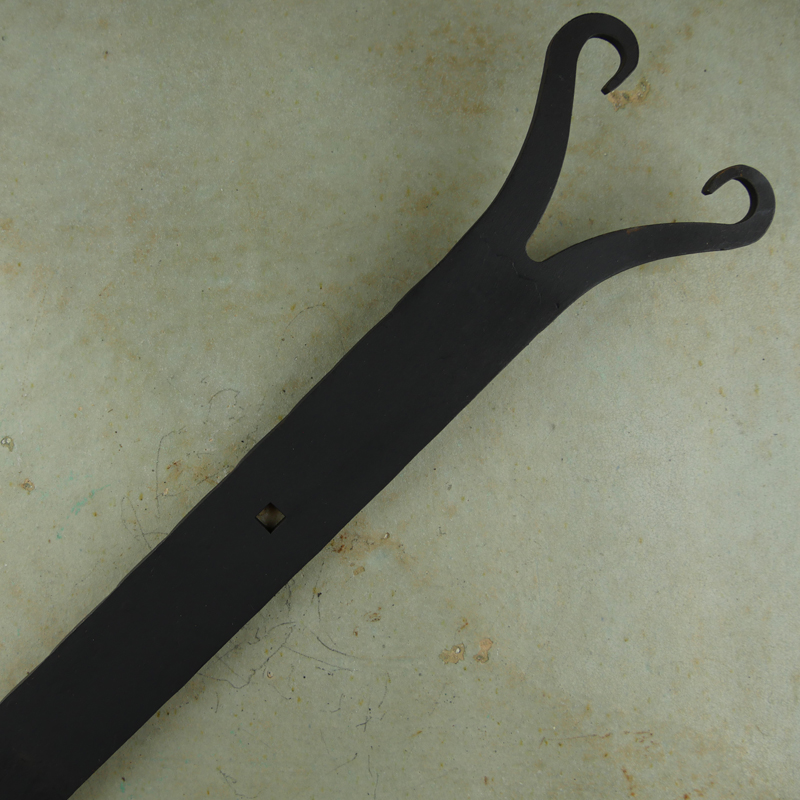 All finishes are available.
We can create all the hardware needed for your garage door and shutters in brass or iron, all custom made according to your projects.
What kinds of finishes are possible?
Finishes for Steel material:
Rust
Rubbed black over rust
Black
Light rust revealing some iron
Rust patina
French Pewter
J.Nicolas Pewter
Finishes for Brass:
Antique Silver
Antique Nickel
Polished Nickel
Burnished Pewter
Satin Nickel
Gold
Burnished Nickel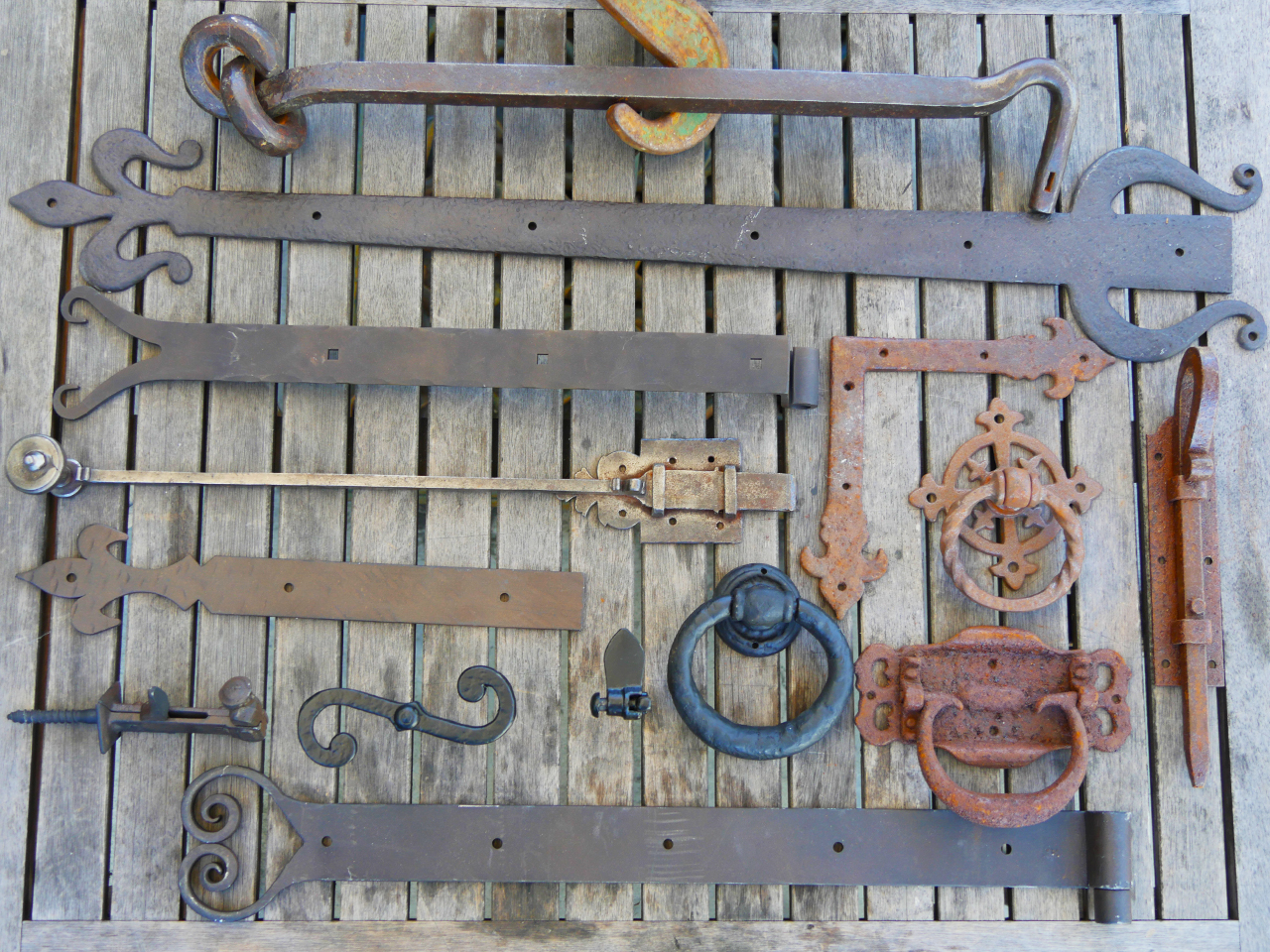 Do you know people working on a project that could use this hardware? If so, share this. Thanks!